Improve the health of your workforce and enhance the performance of your entire company. We can turn a vision for health into a working, daily reality.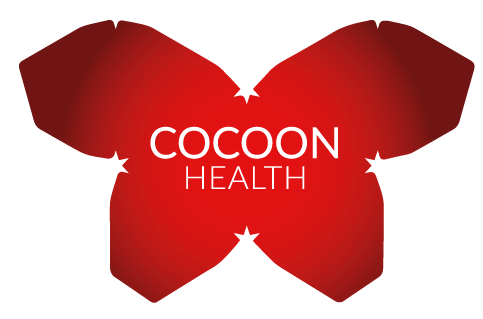 Every individual and company is unique: their identity, their culture and their values. Hence it is important to understand how people interact with each other and the company as a whole to define what levels of intervention are appropriate. Small 'tweaks' and 'nudges' towards healthier habits amongst your people will create lasting change and measurable improvements in your business.
The success of your business is often reduced into numbers, but behind every number lies a person that is making and creating your business. Their health and wellbeing is critical to the growth and development of the company. We have invested 25 years into practising health and wellbeing for optimal performance in work and life. We help people of all ages and abilities get healthier and perform better through structured activity which stimulates mind, body and soul.
Grab yourself a hot drink and settle down to read our NEW  online brochure where you will find an in-depth overview of how Cocoon Health will help you develop fitness, mental wellbeing, nutritional awareness, ability to cope with stress plus  much more.
Phase 1: Survey & Presentation
We will work closely with you HR teams to deliver a highly engaging survey to your staff and present the most appropriate actions for maximum impact across your business.
The launch presentation will last 30 mins and cover the key aspects of the initiative and can be recorded as well as delivered live to all enrolled individuals and teams.
Perform 1-1 sessions with each enrolled staff member to take measurements and give bespoke advice and action plans.
Create a platform for effective group communications.
Ensure all individuals have an account with our digital partner to monitor biometric data for reference and analysis by the group coach.
Perform monthly 1-1 CheckINs with all enrolled staff.
Phase 3: Feedback & Analysis
Questionnaire analysis to assess the key subjective outcomes.
Perform a final 1-1 meeting to gain a greater understanding of personal health changes.
Integrate physiological and digital data (Blood pressure, HRV, sleep etc.) to gain a greater understanding.
Assess engagement and adherence rates from start to finish.
Match work-specific data on absenteeism, productivity, work satisfaction and any other key metrics for all participants against corresponding data obtained from the initiative (such as training adherence, checkIN rate, completion of final task).
Phase 4: Long term strategy & future vision
Based on all the subjective and objective findings, create an

effective wellness strategy for your business going forward.

This can be based on our package options or the creation of a bespoke solution from our service menu.
The strategy can be reviewed at regular time points (monthly or quarterly is recommended) and adjustments made to match your requirements.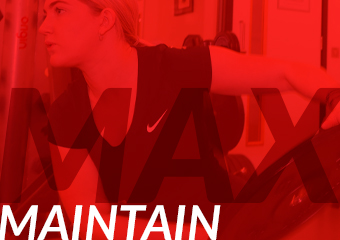 Group Launch Presentation & Monthly White Paper
Design & Implementation of Initiative
Structured Wellness Resources
Personal Digital Health & HRV Tracking
Number of People:
Min 5 – Max 500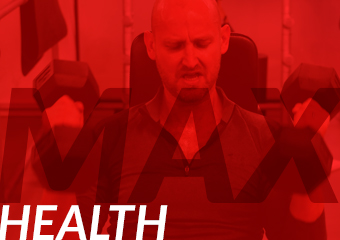 Group Launch Presentation & Monthly White Paper
Design & Implementation of Initiative
Structured Wellness Resources
Weekly Group Nutrition Session
Monthly Health Module (x12): Group Sessions
Design, Organisation & Execution of a Group Event
Personal Digital Health & HRV Tracking
Monthly Zoom or Phone Call with Coach
Number of People:
Min 5 – Max 500
Group Launch Presentation & Monthly White Paper
Design & Implementation of Initiative
Structured Wellness Resources
Weekly Group Nutrition Session
Monthly Health Module (x12): Group Sessions
Monthly 1-1 Performance Session
Design, Organisation & Execution of a Group Event
Personal Digital Health & HRV Tracking
Monthly Zoom or Phone Call with Coach
Group Health Metrics : Detailed Analysis and Reports
Number of People:
Min 5 – Max 300
For more information or to get yourself registered complete the below form:
"Cocoon Health has helped me achieve my physical goals whilst balancing the demands of running a business. We have used Cocoon Health principles and practices to help our workforce and business achieve better health. I could not recommend them more!"
Andrew Ross l CEO
Cazenvove Capital
Address
Cocoon Health Ltd
Solo House
Horsham
RH12 1AT