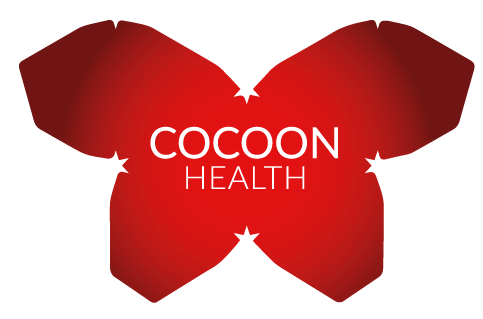 Cocoon Health is a leader in the world of health, fitness and performance and our unique methods and personal approach have helped us develop long standing relationships with clients across the world from diverse backgrounds. We work within large organisations and also with individuals on their personal health and performance, so our coaches and trainers need a diverse skill base as well as advanced practical knowledge in their field of expertise.
Our coaches and trainers come from a mixture of practice areas including Yoga, elite sport, and physiotherapy.
They have a proven track record and at least 3 years of experience. Above all they love working with people and are passionate about improving health and performance in sometimes challenging circumstances.
We are constantly looking for high-calibre coaches to join our team on a full time and part time basis. If you would like to work in a small, dynamic, business where new opportunities and challenges come thick and fast, then please send your CV and any additional information to: info@cocoonhub.com
Health & Conditioning Coach
Based in London working within client offices and virtually from home. You will be responsible for running health initiatives, group training sessions and 1-1 coaching sessions. You will also be able to communicate well with senior management and more junior staff to establish the best practices for the organisation to stimulate both participation and change.
Address
Cocoon Health Ltd
Solo House
Horsham
RH12 1AT