Bring together the special people in your life and set group goals, be accountable to one another and get expert coaching from one of our team.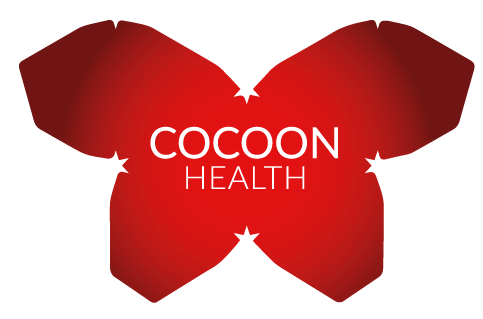 A new service that has been born out of the pandemic. We have discovered that movement and exercise in a virtual setting is a highly engaging way to connect family, friends and colleagues.
Connection creates energy, energy creates actions, actions create results. And results create smiles.
Goal achievement individually and collectively will realise your health and fitness possibilities and catapult you and your group towards a brighter future.
To ensure your family or friends group get the most from the training and coaching we will go through 4 steps. This is most effective if everyone is present but can be done with you as the group lead.
Grab yourself a hot drink and settle down to read our NEW  online brochure where you will find an in-depth overview of how Cocoon Health will help you develop fitness, mental wellbeing, nutritional awareness, ability to cope with stress plus  much more.
Look closely at the dynamics of the group and understand as much as possible about each individual: Goals, exercise and health history and life aspirations will be evaluated. Also group goals can be built into the plan, such as jogging 5km, walking a famous route together or collectively losing 10kg.
Design the session content and work out the levels of ability within the group to ensure that everyone benefits and extends themselves without risk.
Ensure that your budget expectations are met, then create a match to the most appropriate programme and add bespoke options if necessary. Then most importantly, get started!
Evaluation is crucial for progression. We will look at your group progress and make adjustments where necessary. Post-programme we perform a critical analysis of what you have achieved individually and as a group and set compelling future objectives.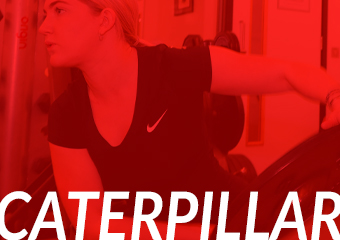 1 x 45min
Training Session per Week
Access to Online Training and Nutrition Resources
Membership to cocoonhubonline.com

Physiological and Biomechanical Evaluation

HRV Analysis and Monitoring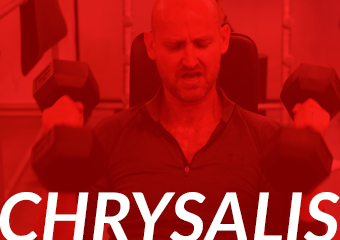 2 x 45min
Training Session per Week
Access to Online Training and Nutrition Resources
Membership to cocoonhubonline.com
Physiological and Biomechanical Evaluation

HRV Analysis and Monitoring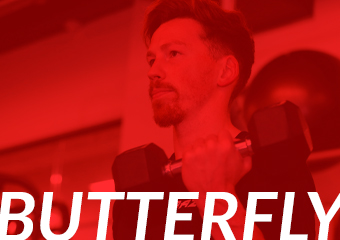 3 x 45min
Training Session per Week
Access to Online Training and Nutrition Resources
Membership to cocoonhubonline.com
Physiological and Biomechanical Evaluation

HRV Analysis and Monitoring 
PLUS 1x Coaching & Goal Setting Session per month
For more information or to get yourself registered complete the below form:
'Cocoon Health has provided our company with expert knowledge and individual recommendations for the last 20 years. The wellbeing of our employees is important to us, and Cocoon Health has played a large part in this. We would highly recommend their services.'
Paula Hulks l Operations Director
ACI Worldwide
Address
Cocoon Health Ltd
Solo House
Horsham
RH12 1AT